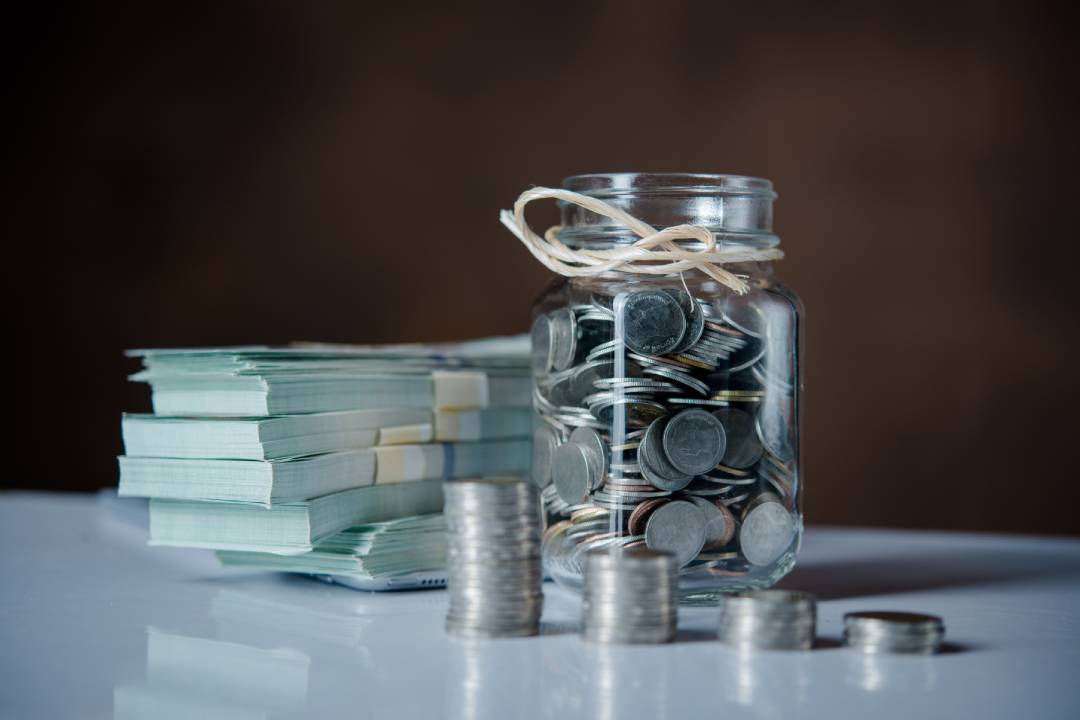 Zakah is one of the five pillars of Islam and is a duty performed on a regular basis. Zakah is not an option it is a compulsory act for all Muslims. It is a contribution paid once a year on savings of two and a half percent. This giving is to "cleanse" your money and possessions from excessive desire for them or greed. The idea is, that by giving this money you learn not to place too much importance on material wealth (cash and possessions).
Zakah is a compulsory payment and is neither charity nor a tax. It is expected from every Muslim individual. It is paid on the net balance after a Muslim has spent on basic necessities, family expenses, due credits, donations and taxes.
Zakah provides us with the opportunity of sharing our excess wealth with those less fortunate than ourselves.