Vision/Mission, Values, Constitution, and EC
Vision
A Masjid (place of worship) for the remembrance of Allah (God) SWT providing Islamic knowledge to the public and promoting Islam as a peaceful, tolerant and inspirational religion for future generations.
Mission
Exemplary religious services & activities
Professional management committed to serving the institution
An environment that promotes high levels of community involvement
Impeccable masjid facilities
Values
Excellence through individual and collective diligent effort
Teamwork uniting us with a common vision even when there are different opinions
Commitment to fulfill our duties
Shura (consultation) at the core of our decision making process
Executive Committee
Muneer Chaudhury
Navas Yoonus
Ansari Kassim
Jamshed Rahman
Khalid Akbar
Sadat Saadullah
Said Elsaid
Tahneem Ahmed
Tahseen Fatima
Rofiq Mehrani
Hossam Bahour
Jimmy Ardiansyah
Syed Hashemi
Md. Saifur Rahman
Ashfaq Memon
About ICNBM & NASHVILLE COMMUNITY
ICNBM
We provide a place where everyone can gather together to learn, reflect and worship. Women and men, children, the young and the old all joining in creating a united community and nurturing harmony between Muslims and the wider community.
Nashville Community
The Muslims in Nashville are well diverse with ethnic representations of over 30 countries. Yet, the community is quite cohesive, well organized, and closely tied together.
City of refugee immigrants
Begining 1970s the federal government began to settle Laotion refugees Kurdish,Somali and Sudanese immigrants followed in the '90s Nashville has one of the largest Kurdish communities outside the Middle east.
City for Higher Education
Being "The Athens of the South" , Nashville's academic institutions continues to attract a huge number of International students. Today Nashville hosts hundreds of international students from many countries including Malaysia, India, Pakistan, Bangladesh, and Saudi Arabia.
City with growing Technology job market
Nation's one of the top hospital management and healthcare IT hub. Nation's second fastest-growing tech job market (Fortune Magazine, 2014 Dec ). Nation's seventh fastest growing city (CNN Money 2014) Many transplanted young professionals in the community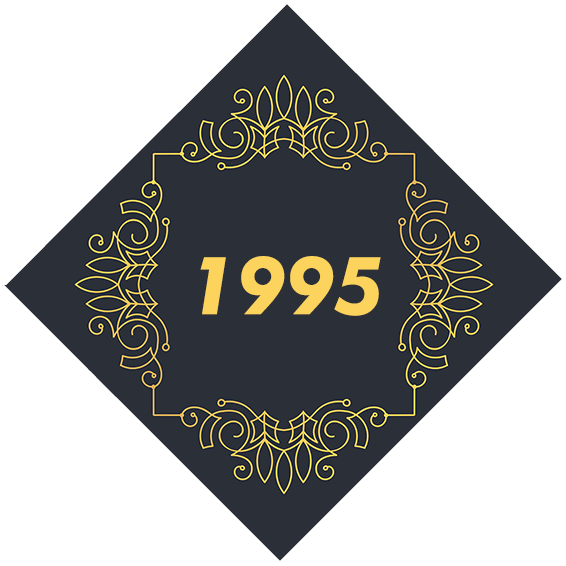 10.6 Acre Land was purchased by ICN
Islamic School Founded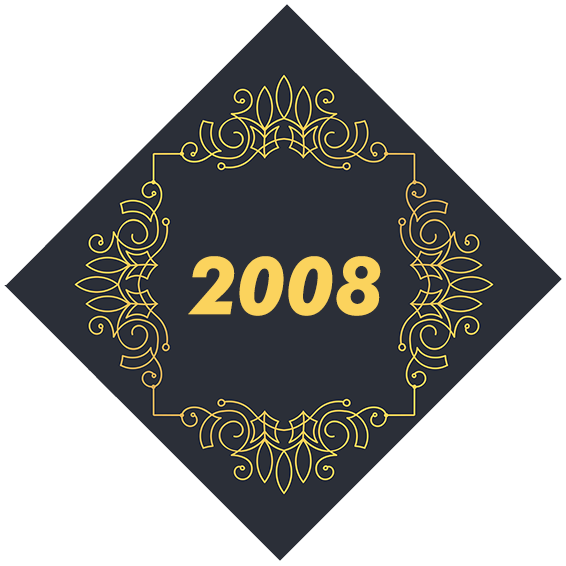 School's Portable was converted to a Mussalla and Jamaath Fajr and Esha prayers started (current Esha atendance 20+ people)
School moved to a new building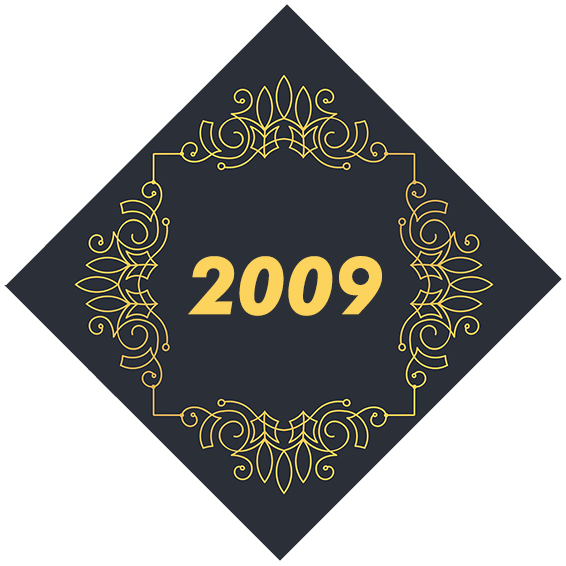 Ramadan Taraweeh prayers started
(continues and last year attendance was ~120 people)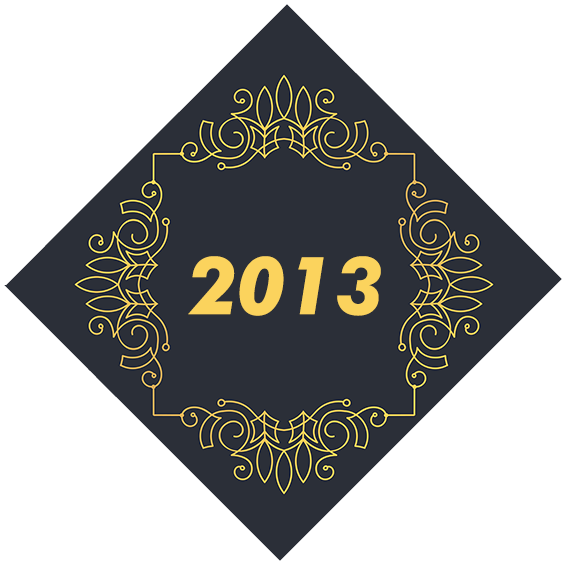 Monthly Family Dinner and Halaqa started (continues on month's first Friday; now attendance is ~140 people)
Ramadan last 10 days Qiyam-ul-Lyl started (continued for the second year; attendance of ~40 people)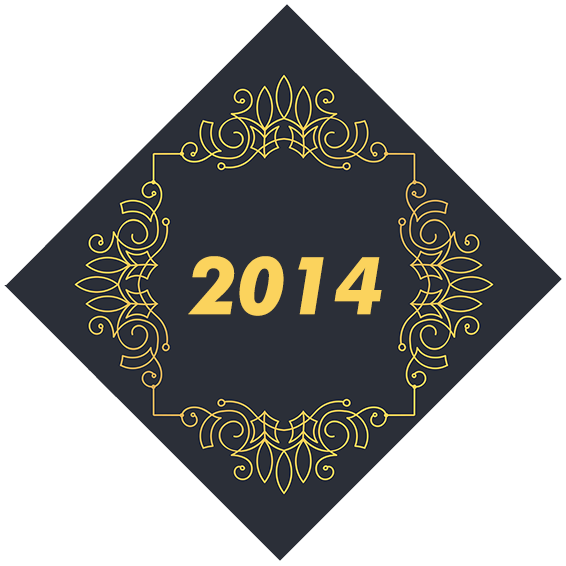 Jumuah Prayer continued through summer school breaks for the first time with increasing number of brothers and sisters(Attendance, +200)
2014 (Summer Spring) School loan paid off by ICN
ICN Board Approved ICN-BM project