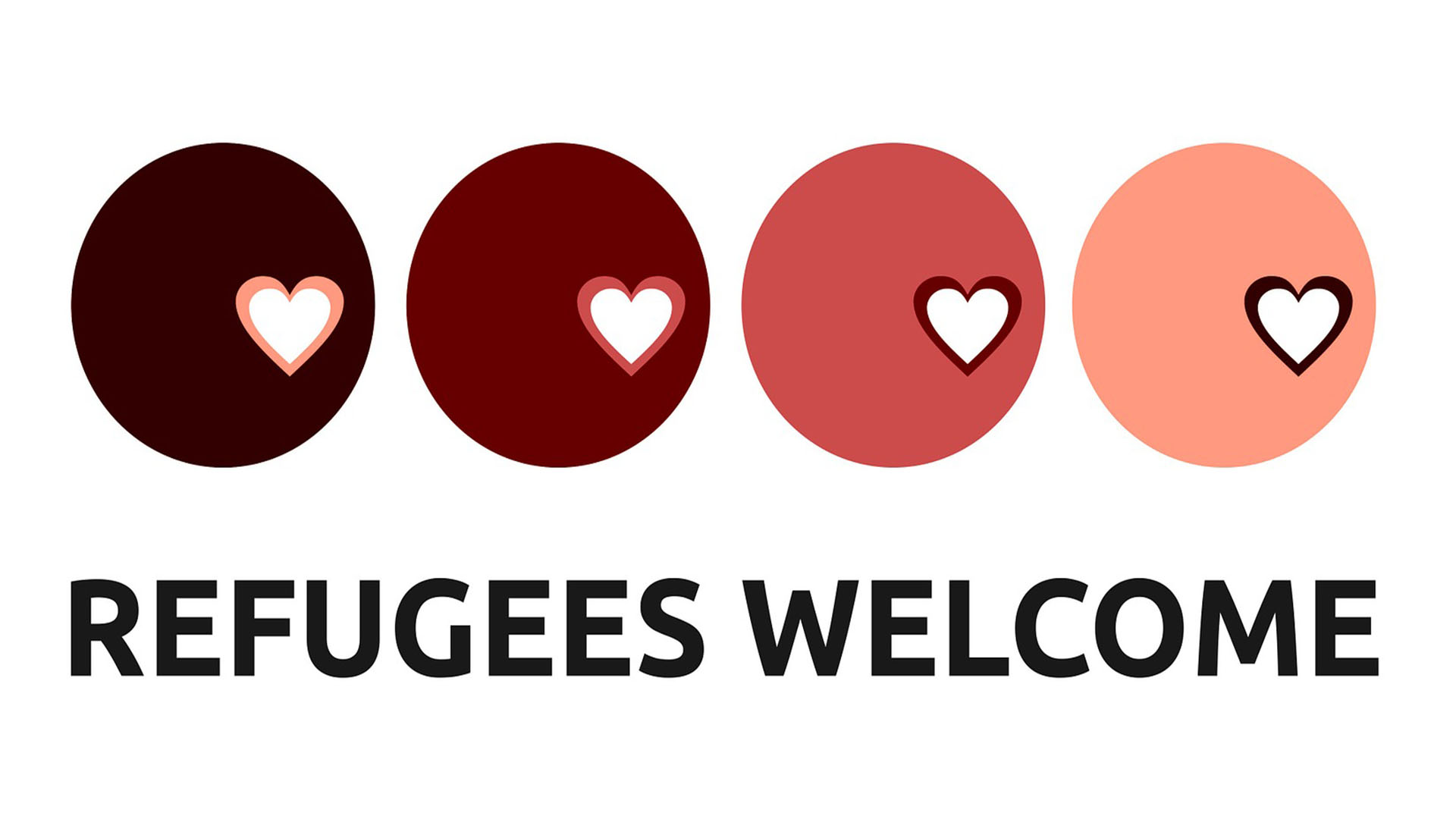 "Allah Guides to whom He wills.."
Now, more than ever, is an increasingly challenging time for Muslim Americans. We are collectively faced with issues such as refugee rights, the growing problem of homelessness, and lack of resources for the Muslim American community. ICNBM strives to uplift the undeserved through a nationwide network of shelters, food pantries, health clinics, skill development programs, disaster relief services, refugee services and more. We do this to build healthy communities, strengthen families and create opportunities for those in despair while maintaining their dignity and advocating for their basic human needs.
Refugee Assistance Services
Each year thousands of refugees are invited by the U.S. government to seek safety and freedom. Forced to flee conflict or persecution, many have survived for years against incredible odds. Just imagine stepping off of a plane with nothing in your hand, except your dignity, hope, and determination. How would you feel?
ICNBM Refugee services has been diligently involved with refugee facilitation work for the past many years. From furniture drives to our food pantry, we've been able to help refugees in many facets. We also provide assistance with their rental and utility bills when the need is present. When their federal aid becomes exhausted, it is ICNBM Refugee Services who steps in to pay rent and utility bills. Not to mention, we also assist in enrolling youth into Community Colleges upon request. Regardless of the need, we are here to support our brothers and sisters. Your time and funding can make a big difference with refugee resettlement. We encourage you to make a donation today to help fund a family.